11.03.2021
Ready-to-use OTA testing solutions ensure minimal exposure and maximal safety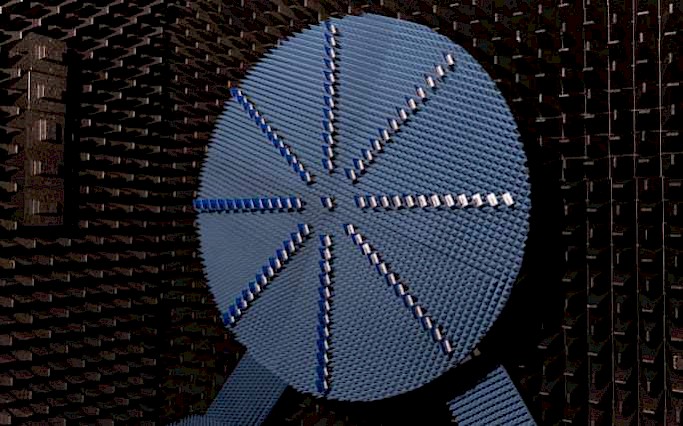 Completely ready-to-use OTA testing chambers are an especially suitable solution for the COVID-19 era as they remove unnecessary exposure that typically occurs during assembly.
Developed to support 5G R&D and manufacturing needs, over-the-air (OTA) chambers provide compatibility to execute RF verification and performance tests for base stations and mobile devices. In addition to increasing capacity and allowing for better testing quality, Orbis Systems' OTA chambers include many unique qualities such as an extremely high level of automation, compact size and superb mobility. However, the feature that has proved to be especially valuable during the special circumstances caused by the coronavirus pandemic is their turnkey nature.



No need for on-site assembly equals minimal exposure and maximal safety
The high quality, solid welded structure chambers are literally delivered to the customer completely ready for use, with no further assembly needed. The turnkey nature of the solutions means that there is no need for on-site assembly, which could possibly lead to installation related isolation issues as well as unwanted additional expenses and delays. Having no need for on-site assembly also means removing unnecessary exposure to outside contacts, which is especially important during the current COVID-19 era, when social distancing and minimizing contact with potential sources of virus transmission have become vital issues for all production environments to ensure the safety of the personnel and to avoid stoppages.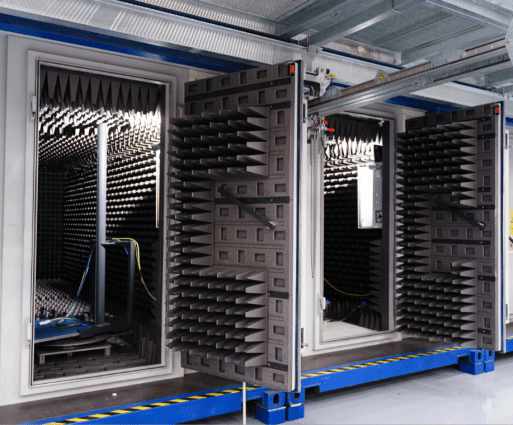 Consistent quality improves testing capability and accelerates ramp-up

In addition to catering to the current need for avoiding unnecessary contacts, the turnkey delivery provides the end-user with several substantial benefits. Building the chambers in a controlled manufacturing environment improves quality by reducing the likelihood of assembly errors and by guaranteeing consistency. As Orbis Systems' OTA chambers are available for any frequency (sub-6GHz and mmWave) and come in several different sizes with customized positioner solutions, they are always perfectly matched with the customer's R&D or manufacturing needs, which in turn minimizes time and money consuming delays and accelerates ramp-up times. The high level of automation and pre-integration eliminates the need to build separate add-ons, all the while improving testing capabilities and providing more reliable results. Ready-to-use OTA solutions also provide further time and cost savings through their unparalleled flexibility, as they can be transferred to another testing location without dismantling and re-assembly.

Interested in learning more about our 5G OTA testing solutions? Visit our product page or contact us directly for further information!