05.10.2021
One Size Does Not Fit All: Why Customization Is Essential to Testing Success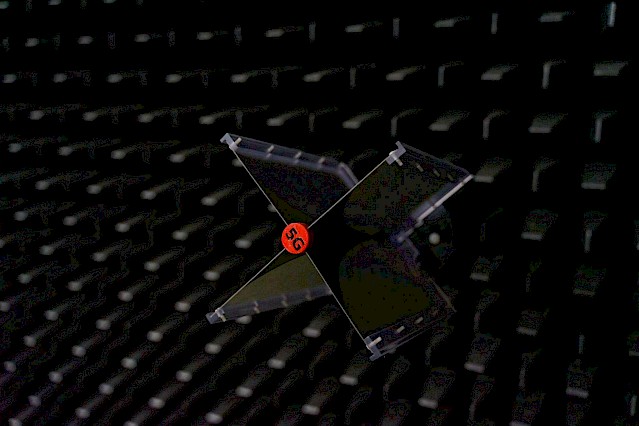 The demand for extensively customized testing solutions is growing at a fast pace due to evolving wireless technologies and diversified customer needs.

The rapid emergence of new technologies is forcing today's test solutions to be equally innovative. This development has not gone unnoticed by test solution providers, who are sparing no effort to come up with solutions that match the growing demand for made-to-measure solutions. "We are privileged to work with some the world's most advanced companies that are true frontrunners in their respective industries, and we have clearly noticed that there is a growing need for customized test solutions", says Janne Mäki-Petäjä, Sales Director at Orbis Systems. "As each customer has to consider factors like its own unique market position, product offering and ramp up schedule, it is no wonder that the test solutions used in their R&D and manufacturing must be customized to suit very specific needs. When it comes to testing, one size definitely does not fit all", he describes.

Industry, company, product and testing environment based needs require tailor-made solutions
5G over-the-air (OTA) testing chambers are at the core of Orbis Systems' solution offering and they can be customized in many ways to cater to customer-specific needs. For instance, the company recently delivered a shielded box solution built on a very exact specification including shielding attenuation values as well as a lock system that is both manually and electrically operable. The positioners used in different types of 5G OTA testing chambers are also highly customizable and their design is often based on the demands set by the device under test (DUT), much like in the case of the horizontal BBQ style positioner, which can be tailor-built to optimal size in order to minimize reflections for improved measurement accuracy or revolving multi-DUT and multi-UE positioners for mmWave 5G end-to-end testing.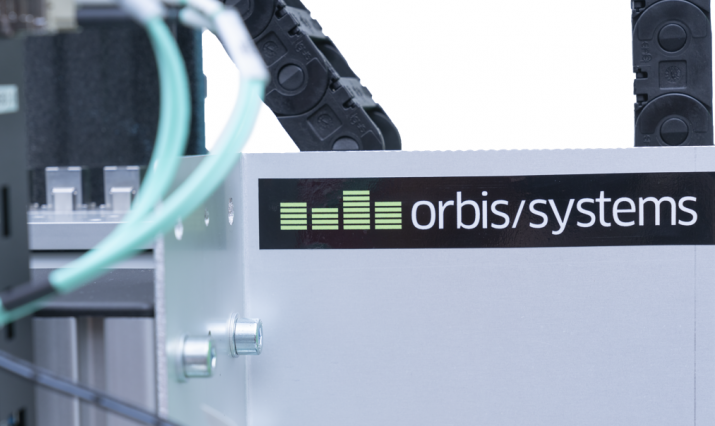 Customizable solutions are often needed to meet the diverse demands of different testing environments. Sea container chambers provide a perfect example of how one type of solution simply does not fulfill every customer's testing needs. While one customer focuses on accelerated ramp up and cost-efficient use of laboratory floor space in industrial type of environment and therefore favors the sea container chamber with its stackable structure and plug-and-play quality, another might find a modular chamber more suitable for office-like premises, even if it requires on-site construction and verification . Automated safety features like laser motion sensors and compressed air door mechanisms are also qualities that are many times customized to suit the customer's testing environment.

Customized to perfection either from scratch or based on a platform
Customer-specific solutions are sometimes literally built from scratch, but Orbis Systems has also developed several platforms that can be utilized as basis for customization and refined according to customer needs. One such platform is the modular Signal Switching Unit that allows for easy upgrades and offers a cost-efficient way to build complex test systems. "We have provided our customer with Signal Switching Units that have been based entirely on their detailed specification", Sales Director Janne Mäki-Petäjä says. "Used to test base stations, wireless devices, specialized antenna systems and RF components, the Signal Switching Unit, or SSU in short, is a multi-purpose testing solution that enables the routing of RF signals from multiple instruments to single or multiple devices under test. Due to their modularity, the custom-built SSUs are easily equipped with additional features like signal conditioning parts and integrated into complete signal switching solutions based on attributes like the number of applications needed or the DUT in question. This is very extensive customization that is based directly on customer need", he elaborates.

More information about Orbis Systems' customizable OTA solutions and positioners is available on our website. You can also contact us directly for further details!